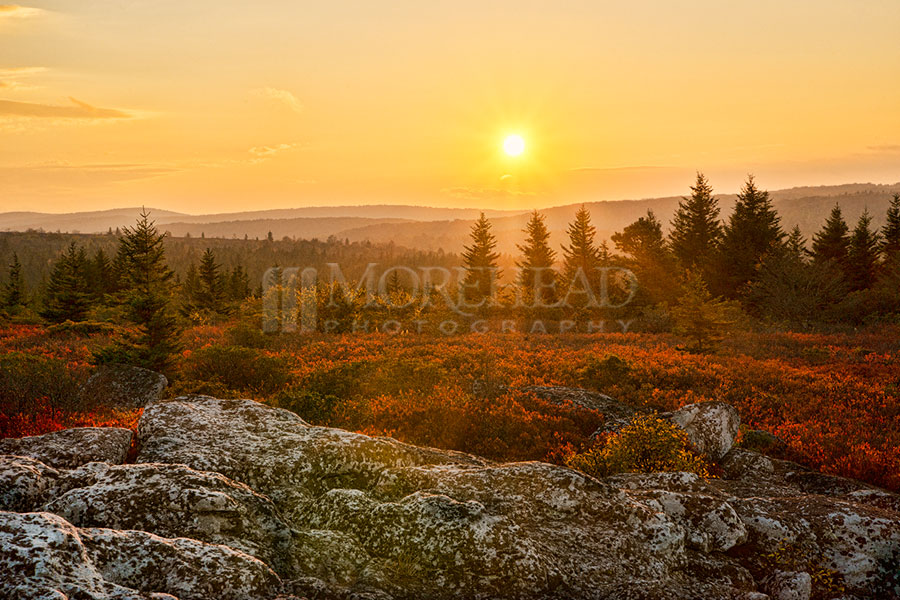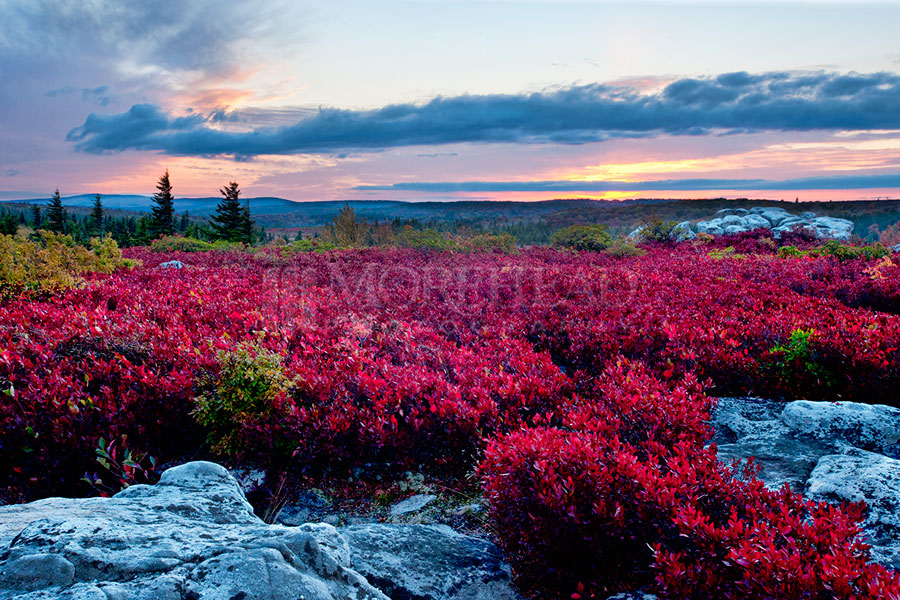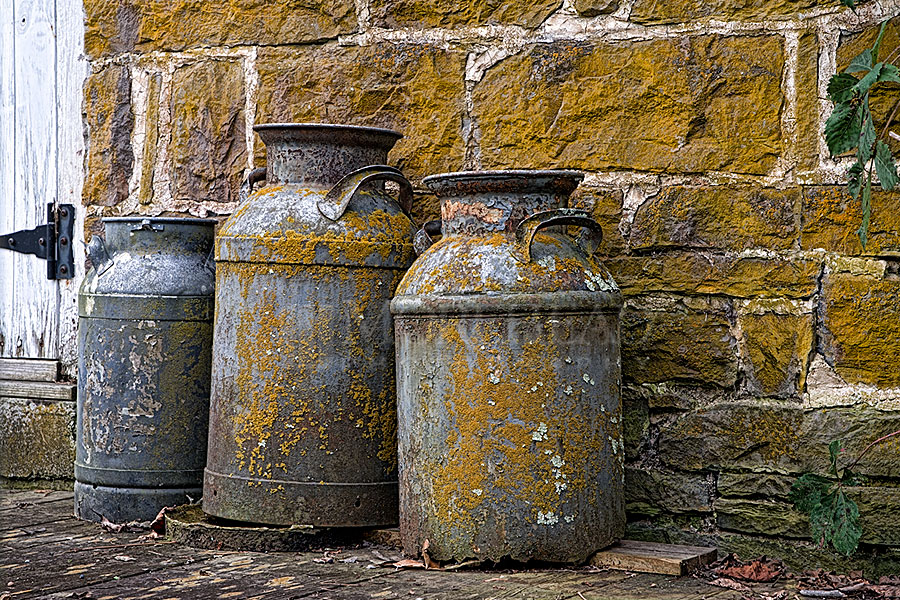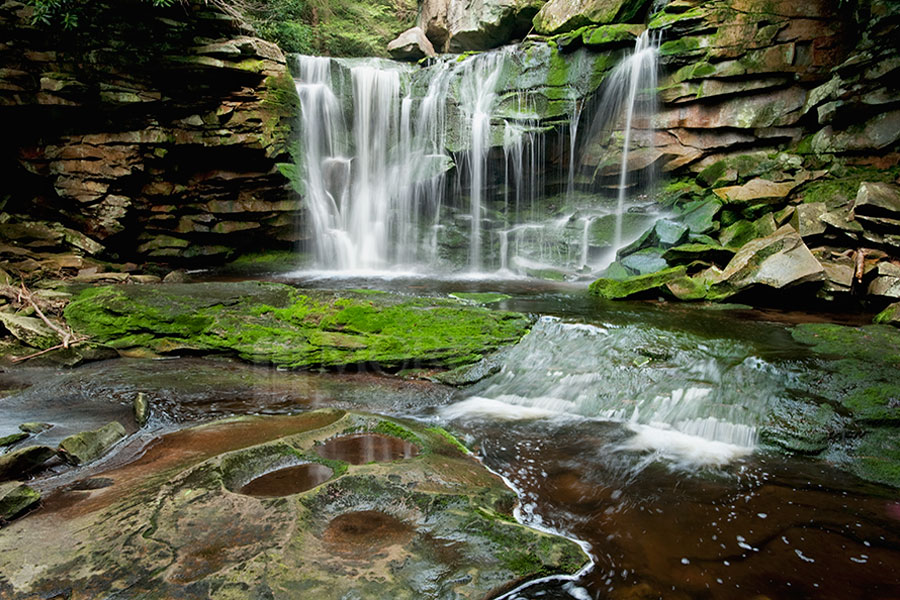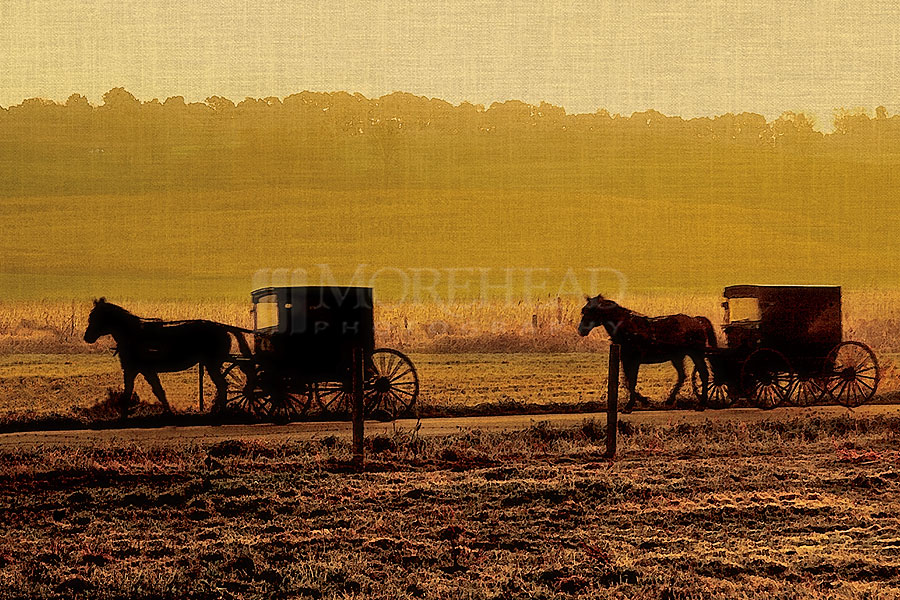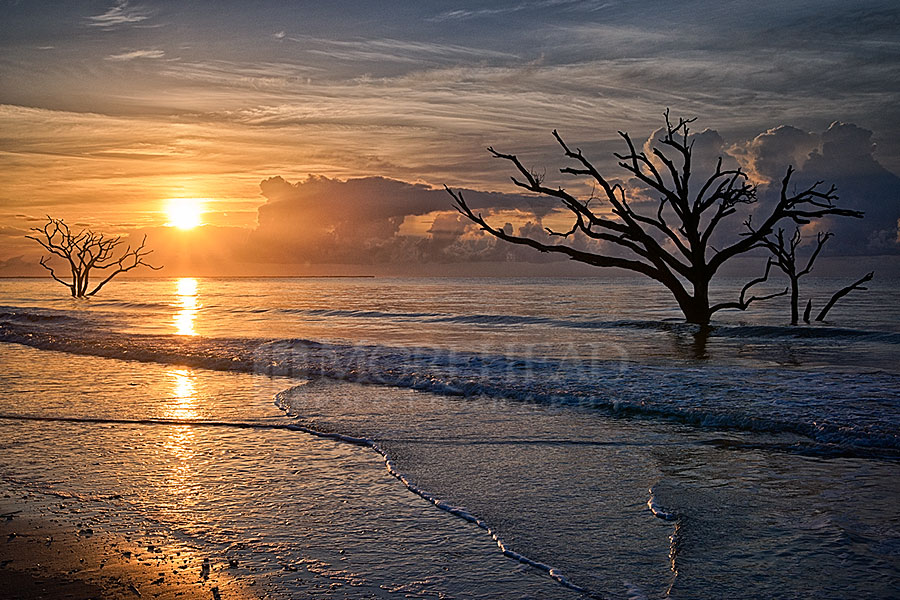 Scenic Fine Art Photography Prints
by Becky Anderson & Jeff Morehead
Welcome to a sampling of our collection of dramatic images inspired by the world around us. Each print has been carefully selected for its uniqueness and ability to define a place. Whether shooting in the rugged terrain of our native West Virginia, the beaches and salt marshes of South Carolina's Lowcountry or a winding back road in Ohio's Amish Country, we strive to capture the beauty of our surroundings with a fresh eye.
"Photography tells a story and that story is different for everyone who views it. Our scenic prints engage people. They bring back memories of places loved and places to dream about. As scenic photographers, we love exploring country backroads, winding mountain trails, and cascading waterfalls. Wherever our travels take us, we strive to capture and share a piece of it with others through our imagery. We hope you enjoy looking at the world through our eyes." Becky Anderson & Jeff Morehead, Photographers
Our fine art photography prints are high quality, custom-made, artist-signed giclee fine art prints sold as print only, double matted print, or our ready to hang double matted/framed print. We offer beautiful wall art for your home, office or institution. Wholesale and retail pricing available. View all our galleries:
Best Selling Photography
New Arrivals
West Virginia Photography
Amish Photography
Ohio Photography
Animal & Flower Photography
Digital Painting
South Carolina Photography
North Carolina Photography (New)
Still Life Photography
Antique Truck & Car Photography
Hidden States
In 2015 we began subtly hiding the shape of the state in which the image was captured somewhere on the print. Some are very challenging. If you need a hint, a card on the back of the print tells you what state you are looking for and the general area to look. This can also be viewed on the options tab of any photo in our collection. See Hidden States for more information. Happy hunting!
Upcoming Shows and Special Events
Shows are a great way to see our newest prints in person. We are set up to offer both matted and matted/framed fine art prints at all of our shows but may not have everything with us. If there is something in particular you are wanting to see, please let us know before the show and we will try to have it on hand. We are very excited about being accepted into several top U.S. art shows this year, and are looking forward to venturing out. Be sure to check out our Events/Galleries page for a complete listing of shows we will be attending in the next year.
New Gallery - North Carolina Photography
We have just added a new gallery to showcase our North Carolina Photography. What a beautiful state — from mountain vistas and waterfalls to endless beaches. Keep checking back as we will be adding more images soon to our new North Carolina Photography gallery.
---