In addition to scenic photography, we also operate a commercial photography studio near Parkersburg, West Virginia. Unleashing Great Brands with photos that sell, we style and shoot in our fully equipped studio or on-location. Commercial photography areas of specialization include: Product Photography, Architectural Photography, Styled Food Photography, Model Photography, Room Set Photography, and Tourism Photography. We provide:
Photo and Set Styling
Image Capture and Commercial Lighting
Studio (Parkersburg WV) or On-location
Digital Retouching and Photo Illustration
Certified G7 Color Accurate Contract Proofs
Give us a call at (304) 482-5629, email or download our Morehead Photography brochure to learn more about our commercial photography capabilities.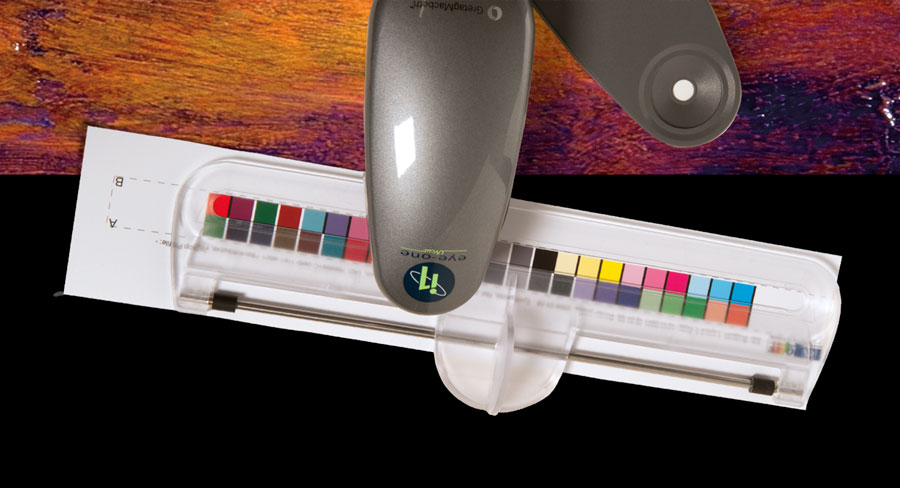 Product Photography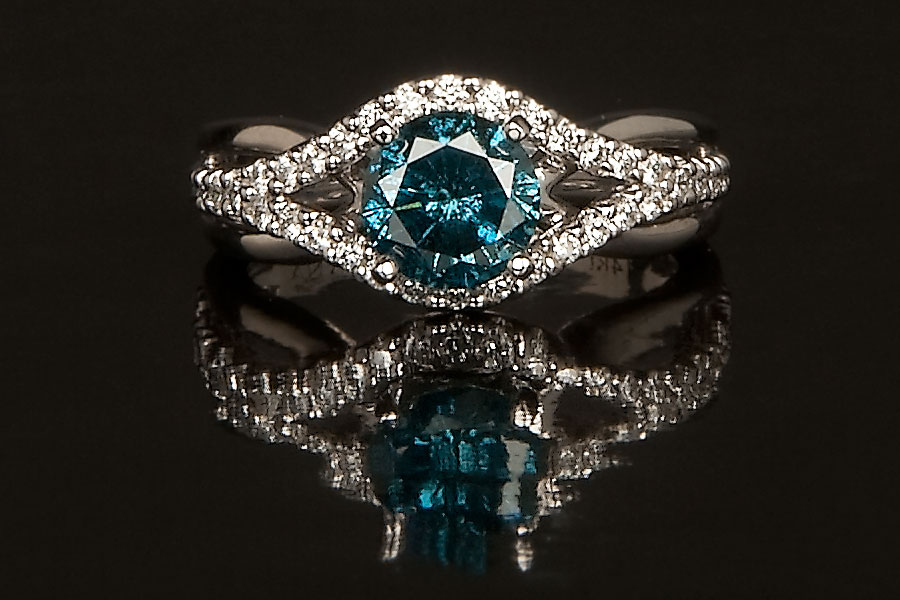 Architectural Photography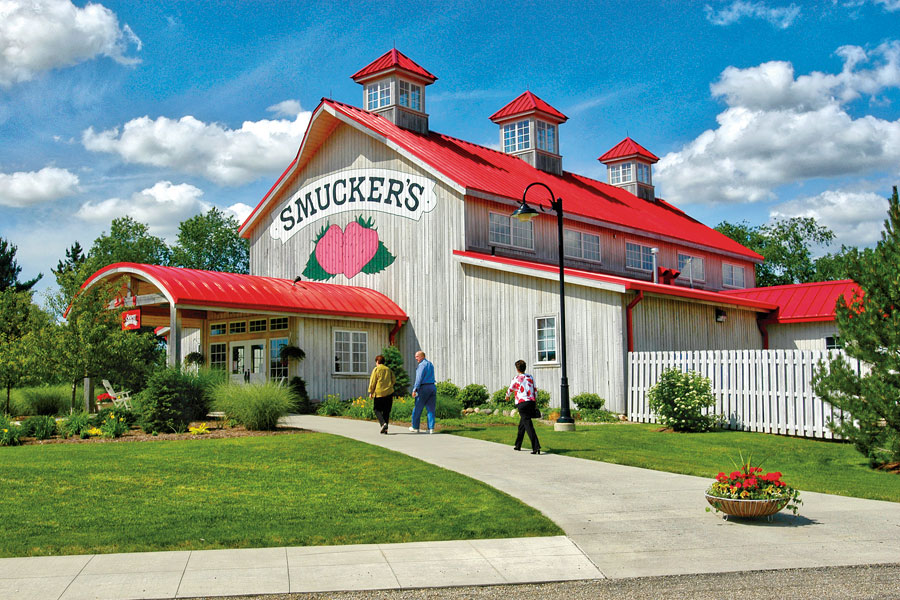 Styled Food Photography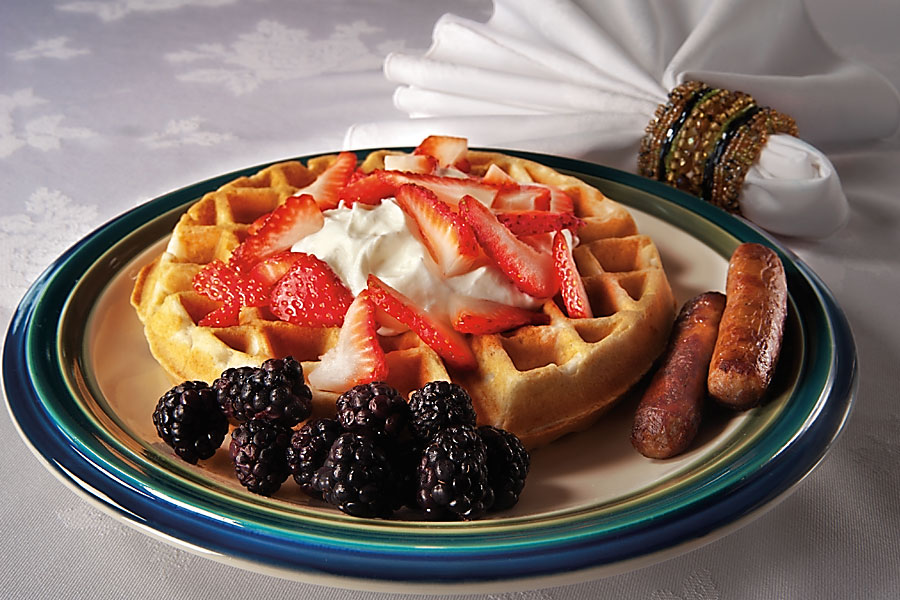 Model Photography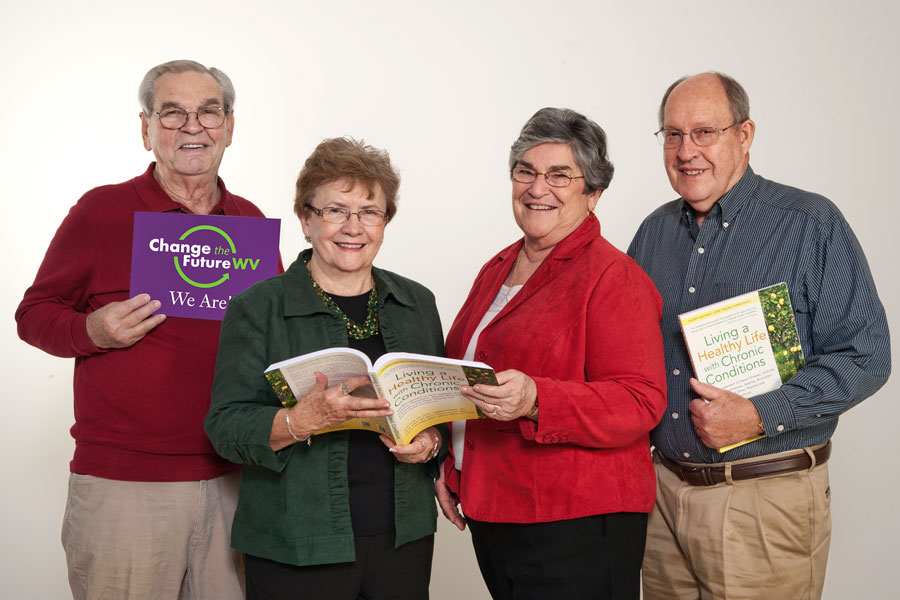 Room Set Photography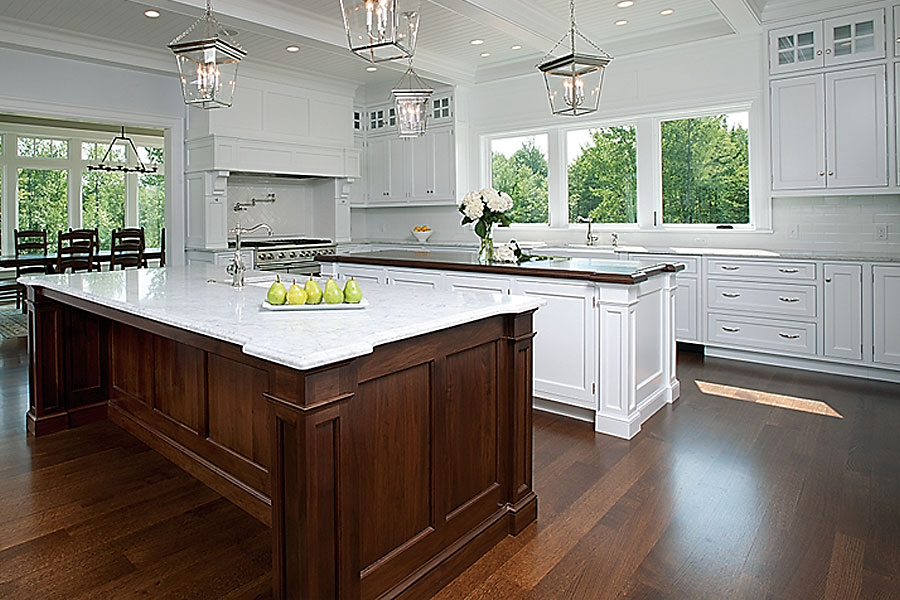 Tourism Photography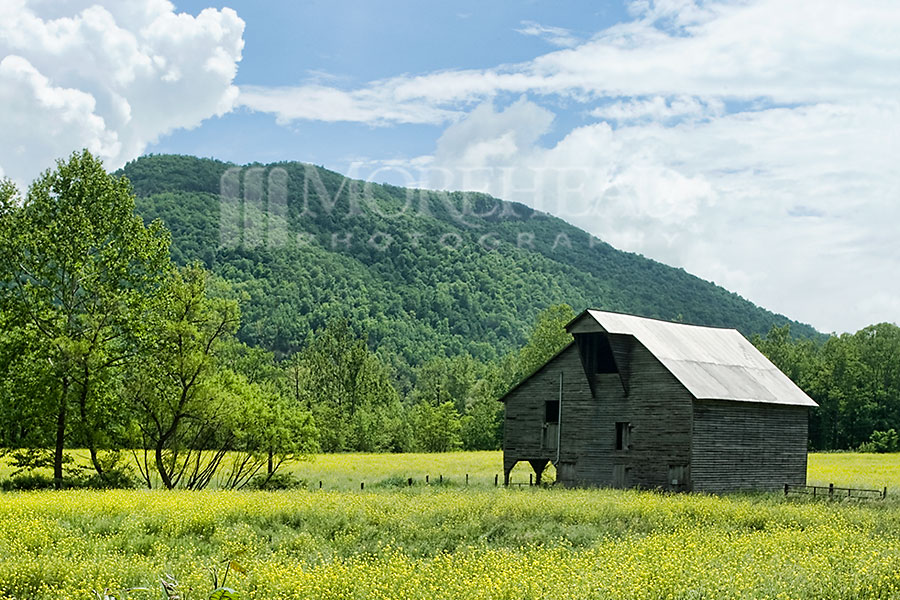 ---