North Carolina Photography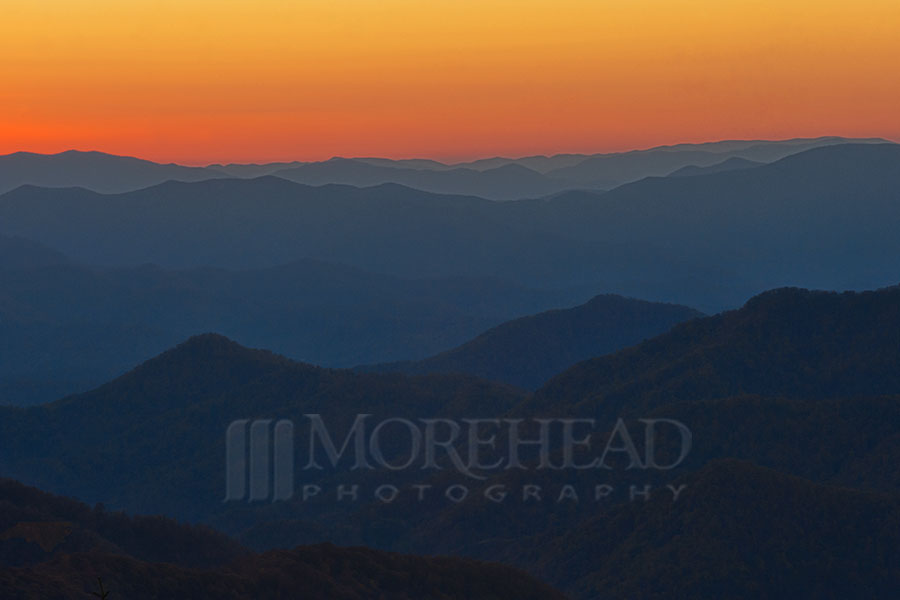 Eternal Ridges
The warmth of afternoon sun fades to a glow and the coolness of a damp evening eases forward into the valleys of the Blue Ridge Mountains of the western edge of North Carolina. This view is eternal as one scans from the peaks to any direction to find ridge after ridge repeat to the horizon.
Categories: North Carolina Photography, Blue Ridge Mountain Photography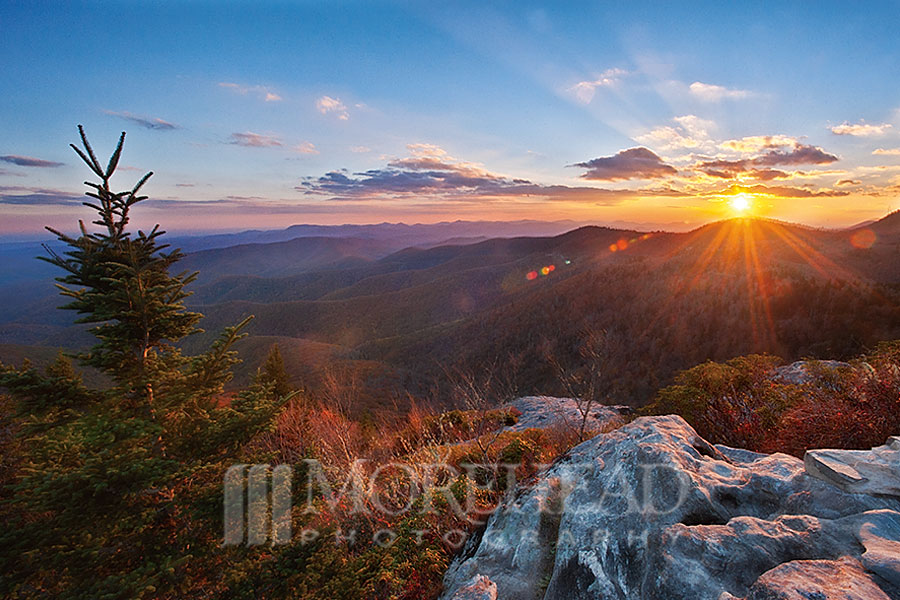 Hope From The Devil's Courthouse
adding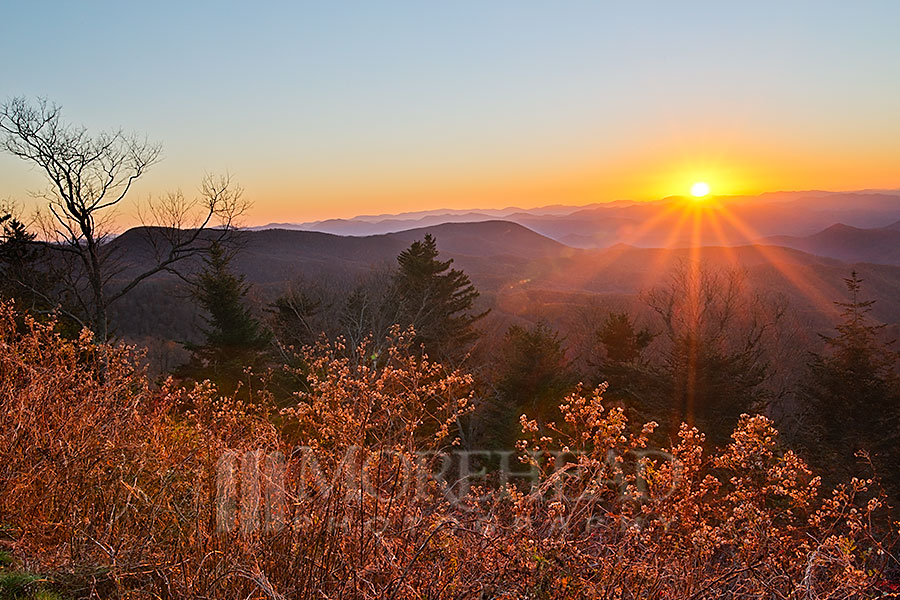 Purple Mountain Majesties
Sun fades from the Blue Ridge Mountains leaving endless peaks glowing in their purple mountain majesty. Although it may be pleasingly warm during the afternoon sun, a chill is in the air each evening as the sun sets and fall flirts with the onset of winter.
Categories: North Carolina Photography, Blue Ride Mountains Photography
North Carolina
From towering mountain vistas and cascading waterfalls to beautiful beaches, North Carolina is a photographer's dream. Check out our beautiful scenic North Carolina fine art photographic prints.
---