South Carolina Photography - Into The Mist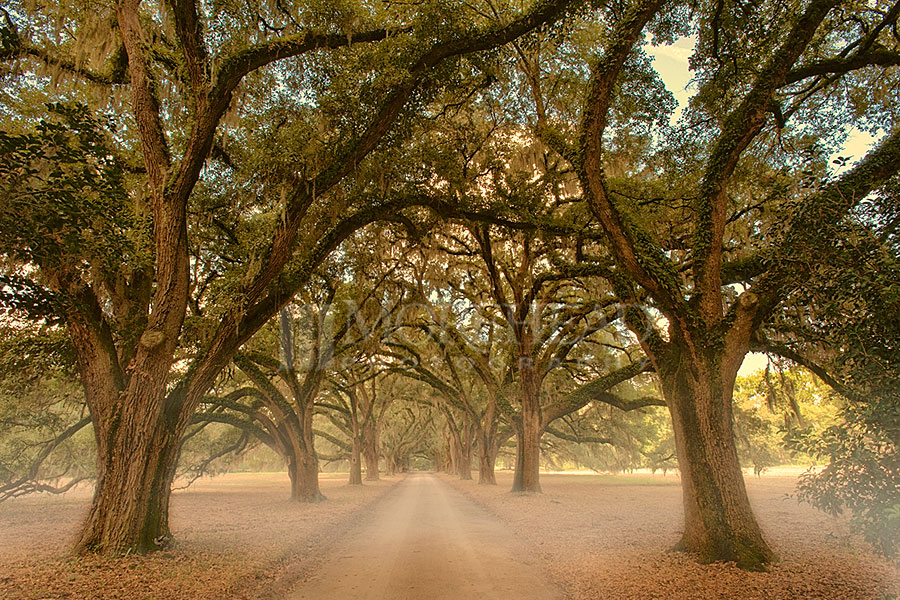 Into The Mist
These majestic live oak trees in South Carolina use their massive branches to create a protective canopy overhead yet allow other limbs to bend low and sweep the foggy ground. The surrealistic scene draws us down the road to see what is at it's end.
Isaiah 55:12
You will go out in joy and be led forth in peace; the mountains and hills will burst into song before you, and all the trees of the field will clap their hands.
View OPTIONS to see framing options and the location of the hidden state.
See more photos in South Carolina Photography category | All Photos
---